Travel, for me, is a way of discovering pieces of my soul. I feel growth within myself when I experience new cultures, cuisines, and landscape. Each place has left a mark on my life, and because of that I've really tried to share my experiences with my friends and family.
I am overjoyed to announce that my friend Anndrea and I have launched our business
Encompassing Destinations!
We came up with this concept 24 years ago and have been researching (traveling, experiencing, and taking notes) ever since. We want to share the world with you!!! We have extensive travel experience between us in Europe, the Caribbean, Mexico, Canada, and the BEAUTIFUL United States.
Escape with EB is a SMALL glimpse into some of the destinations that we have had the pleasure of immersing ourselves in. We will plan your next adventure, or accompany you on a trip of your choice, and will also be providing guided tours a few times a year.
(We have been told that we know how to have fun, so you aren't going to want to miss this opportunity.)
Our way of traveling is not to get the token picture in front of the big structure. We walk down alley's, admire big doors, break bread with the locals, and soak in the entire culture of a place. Travel is about feeling like you belong for a moment, day, week, or however long your adventure lasts. It's about connection; to a place, to the people there, and to the deepest parts of yourself.
Contact us at letsgo@encompassingdestinations.tours to plan your next adventure or to go with us on an experience of a lifetime.
A Stroll In Tuscany Lead to…
Cortona, Italy
TUSCAN COUNTRYSIDE
On this particular day, Anndrea and I, and our gentlemen took a walk just outside of the medieval town of Cortona, Italy (Tuscany). We had walked through one of the old gated walls and were admiring the countryside when we came upon an older gentleman pruning his grapevines. Although there was a bit of a language barrier our appreciation for his craft and love of this countryside must have touched his heart because we were invited to this table and into his home. A glimpse into what you experience when you travel with us. Unscripted and authentic.
Although Cortona has my heart…Italy is in my soul. We have travelled extensively through so much of this beautiful country. Italians are some of the warmest, MOST FUN, passionate people that I have ever met! Montepulciano, Orvieto, Arezzo, Pienza, Florence, Rome and of so many other small towns that have character and charm are so fun to explore and meander through. Around unexpected corners you are certain to find beautiful views and exquisite cuisine! We have experienced recomendation's for you!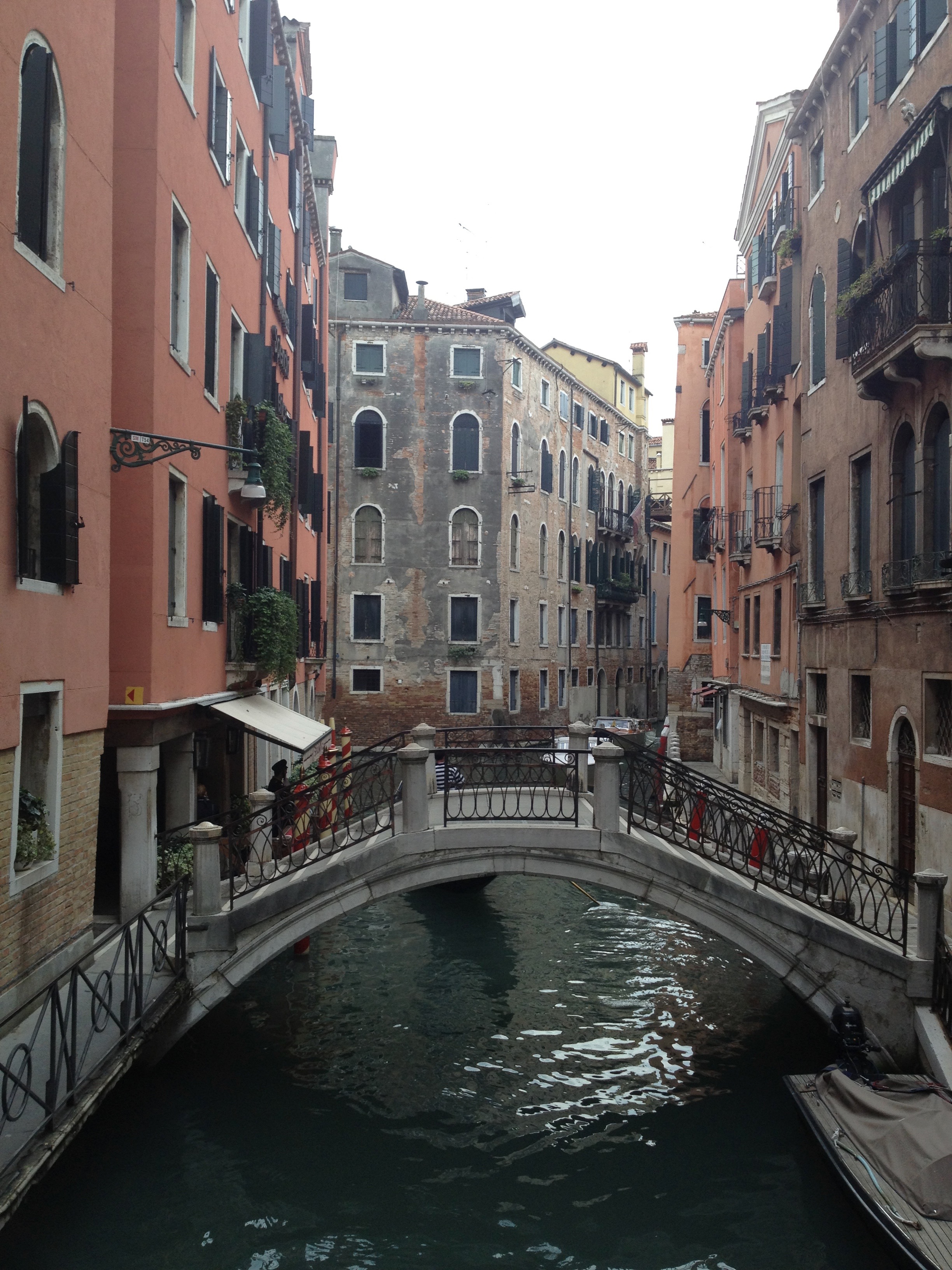 Northern Italy and Switzerland
Verona, Sirmione, Lake Garda, Venice, Milan, Lugano, Morcote, Gandria…. It's amazing up here! The food, the wine, the history, the people. The beauty surrounds you and engulfs every sense inside of you! Everywhere you look the colors are bursting from the buildings, the foliage, the fabrics, and of course the people. Explore a castle on the lake, an aperitivo while studying the duomo, take a gondola in Venice, or a ferry in Lugano to the most darling towns. The restaurants and wines are uniquely different from Tuscany.
The City of Light (and LOVE)
Of course you want to see the landmarks, BUT THERE IS SO MUCH MORE!!! The smaller churches, the crepes down the alley's, dancing in the streets, the creativity that surrounds you, the feel of the city, the taste of history and romance….J'adore Paris!!!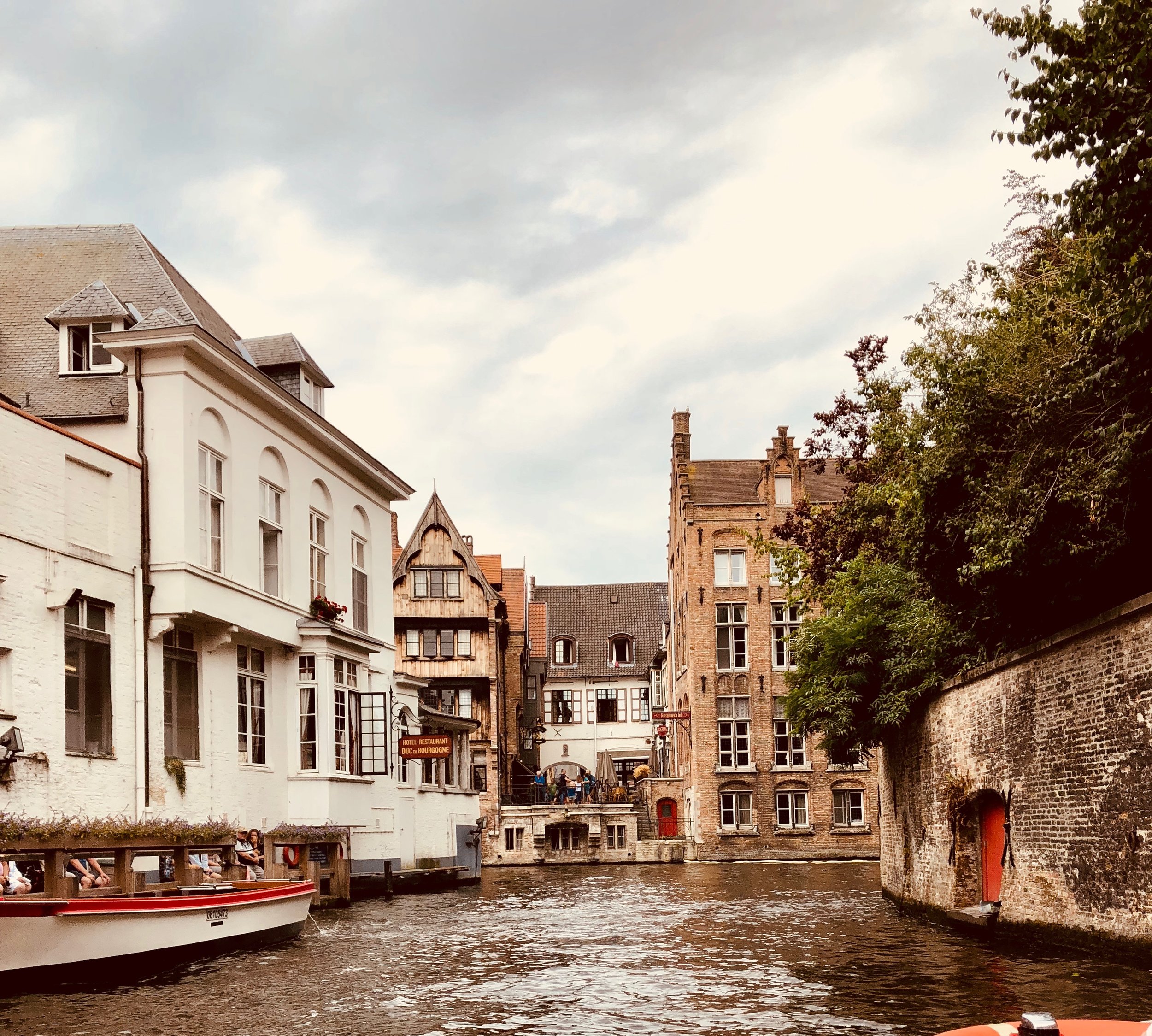 Belgium and The Netherlands
A Dream Destination
Brugges, Ghent, Antwerp, Amsterdam…. some of my very favorite places on earth.
I fell in love with Brugges, Belgium many years ago. It's like a little Paris to me. Romance and beauty surround you in each of these places. The museums are phenomenal, the architecture is fascinating, the B & B's are ridiculously adorable, and the cuisine is terrific. To be honest in Amsterdam we have been fortunate to have some of our favorite dining experiences anywhere!
From Frankfurt to Bavaria and into Austria we have extensive experience and the best recommendations. In this region you are going to find quaint, cute, and culture! There are few places that can capture your heart and convince you that you belong like this part of our world. Fairytale villages, cities that you wish the walls could speak, and terrain like no other… the hills are most certainly alive! We also know a thing or two about Oktoberfest!
RELAX, RENEW, RESET
Tropical air just smells different. Don't you think? There's something about stepping off the plane, especially if you just came from frigid air, into the moist warm breeze of tropical goodness. I think it's an involuntary response but I close my eyes and look up to the sun and pray that it will soak me in. Belize was no different as I was longing for tropical goodness and island warmth.
The Sea once it casts its spell, holds one in its net of wonder forever.
Jacques Cousteau
Nappa and Sonoma
It just feels different up here! Breathe in, breathe out…when you come you'll know exactly what I'm talking about. You don't have to love wine (but I promise you'll find a new appreciation for the art of it) to love this area of the country. The beauty, the people, the vines, the trees, the food- omg the food, and of course the wine is world class!!! Stay in the quaint, cute places, wake up to vines out of your window, hike through the countryside, meet the wine makers, and bathe in the romance and nostalgia that is wine country.
London, Windsor, Oxford, The Cotswolds
Castles, Cottages, Cocktails (well Beer and Scotch)
England is picturesque. (Let's be honest, the english accent is LOVELY, I could listen all day. Oh and castles… it sparks your inner child) . London is a wonderful city, but get out of the city and visit the countryside. There is nothing like the Cotswolds. Cute little villages are perfectly placed within the vast green countryside. If you want to stay by London and get the energy of the big city but then retire to cute and quaint perfection, Windsor is your place. Don't take my word for it, Harry and Meghan live there. Whether you enjoy the romantic and beautiful Oxford or Cambridge or head up to the Cotswolds, England is like opening your favorite book and delving into the deepest parts of your soul.
SO MANY MORE EXPERIENCES TO COME….. these are just a glimpse.